Presbyterian Disaster Assistance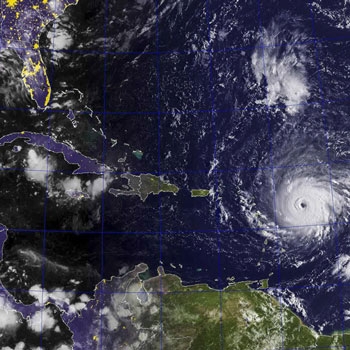 Presbyterian Disaster Assistance (PDA) urges your support this hurricane season. In the wake of catastrophic impacts from Hurricane Ian, recovery is ongoing in places hit by Hurricane Fiona, including Puerto Rico, the Dominican Republic and Cuba.
The needs for the response will be great.
God's people are called on to stand in the "GAP" — Give. Act. Pray.
Join us for Sunday worship at 11:00 am
According to the CDC, Knox County is in COVID-19 Community Level "Low". We are conducting all programs as normal. Face coverings are optional for those who wish to wear them. Sunday School and other activities are running on their normal schedules.
We invite those who are not able to come into the church to continue worshiping with us online.
Pre-recorded Worship
Welcome and blessings from Erin Presbyterian Church in Knoxville, TN. This is our online worship service for Sunday, October 2, 2022. Rev. Stuart's sermon is entitled "Doing Our Duty."
We invite you to celebrate Communion with us and our brothers and sisters all over the world as we observe World Communion Sunday!
Click here for this week's bulletin. | Click here to donate.
We invite you to browse our archive of pre-recorded worship services to lift your spirits and strengthen your faith.
A Treat for Preschoolers!
We invite our nursery families to enjoy this "virtual preschool library"!
Our Mission
The mission of Erin Church is to:
belong to the diverse family in Christ,
love and accept all as God's children,
become disciples who embody and share the gospel, and
serve our church and beyond.
Our Vision
Unified in Christ, we actively seek to create harmony in a diverse community through compassion, mutual respect, and love.
REV. STUART'S SHORT DEVOTIONS
How can we host you?
We are happy to share our facilities with many groups from the Knoxville community. If you would like to request use of Erin for your group or activity, please submit our short Facility Use Request form.